Feel Safe. Be Heard. Direct Your Story.
Anxiety has grown into a silent pandemic over the years and affects everyone irrespective of age, race or gender. No one is immune. We want to invite anyone who is feeling overwhelmed for any reason, to move through the emotions that seem to be forming a barrier towards a sense of peace. Counseling can help. At the very least it is worth a try. Kaushikee is a qualified counselor who aims to ethically guide her clients towards a more positive state of mind while maintaining complete confidentiality. The Caring Chair provides you with a safe spot without judgment to allow the time and space you need. Help yourself work through your own unique situation to the best of your ability towards a more positive state of mind. Take charge. So, do take that first step. You aren't alone and deserve to be heard. Message to begin healing.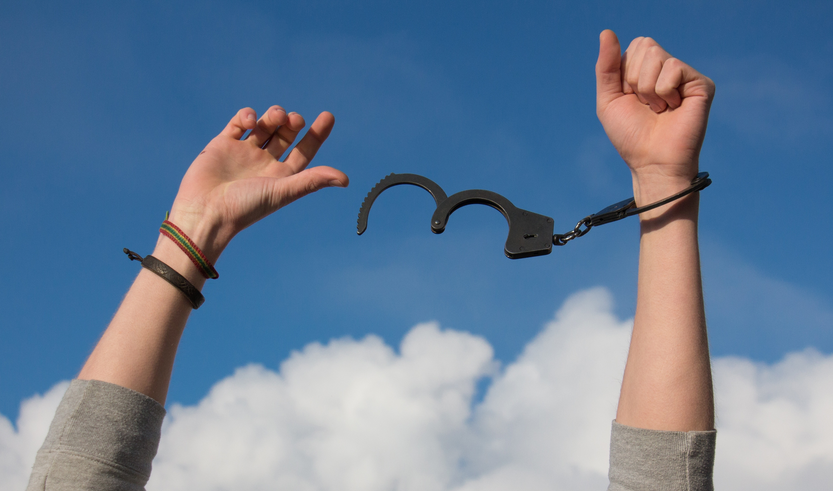 Take charge of your Mental Well-being
General stress and anxiety, Relationship pressure/issues, Work pressure, Peer pressure, Bullying or anything that is pulling you down... know that you are not alone and you can begin to feel better and equip yourself with skills on managing your anxiety. The first step is to allow help. The next step is to make contact with someone who can help. 60 minute session at SGD 100 (age 21 & under) 60 minute session at SGD 125 90 minutes session at SGD185 Couples/Family: 2 people at SGD 185 for a 60 minute session, SGD 80 per additional person Sessions can be online (worldwide) or face to face in Singapore
This is a paragraph. Click here to edit the text. It's easy. Just click here to add your own content and make changes to it. This is a paragraph. Click here to edit the text. It's easy. Just click here to add your own content and make changes to it.
What is Counseling?
Counseling is NOT a quick fix to one's issues. Counseling requires listening and asking questions accordingly to gently guide clients. Therapists help their clients indirectly arrive at their own self realizations and understanding of issues. They do not provide direct answers, solutions or advice. Deciding to go down the counseling route should be carefully considered. It is important to realize beforehand that it will not be easy and will require honesty and commitment throughout the process. Counselors themselves will also be required to follow very strict ethical guidelines - this will clearly be stated prior to each session. Counseling is also very much a process. It will differ between people and will sometimes take more time as it may require several sessions. Sessions will be structured on the basis of each individual and their progress. Here counselors may choose to adopt a variety or combination of methods that will be aligned with the client's pace. Additionally, workable plans for action and homework may be assigned and expected to be completed in-between sessions. In the instance of more severe cases or symptoms, a counselor may feel counseling is not appropriate and will then use their expertise to help connect clients to other means they feel can better support their immediate needs.